DISCOVER The New and Improved Whiskey Non-Club
You no longer have to be a part of a club to get your hands on highly sought-after whiskeys! Now, instead of a Whiskey Club, we are giving ALL customers the opportunity to purchase these hard-to-find whiskeys, instead of limiting them to 100 club members. Here are three ways you can participate:
Check out the locked liquor cabinet in our liquor department. Our team will be happy to get pricing for you.*
Get invited to a VIP drawing. Sign up for the Red X Rewards card. The top 50 customers, based on the rewards card data, will be invited to participate in VIP drawings. If you need a Rewards Card ask any of our friendly cashiers and start using it today!
Scan the QR Code or sign up for the Whiskey Insider newsletter. We'll send you information and details on drawing opportunities for allocated items.
*Please note: Allocated lists or prices will not be given over the phone or online. Liquor representatives will not be able to add you to lists or get bottles for you.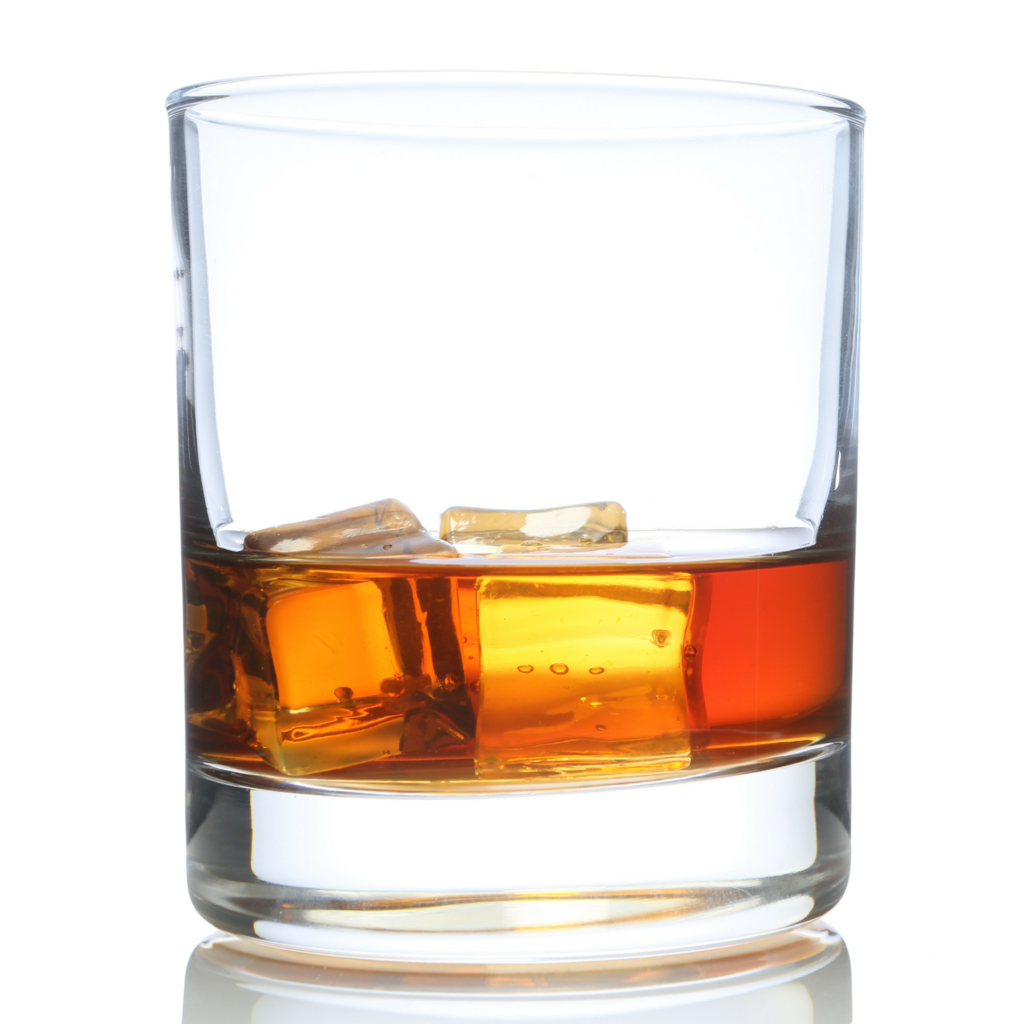 RECEIVE SUPER DEALS, SAVINGS AND SPECIAL PROMOTIONS.