GET SUPER DEALS, SAVINGS AND SPECIAL PROMOTIONS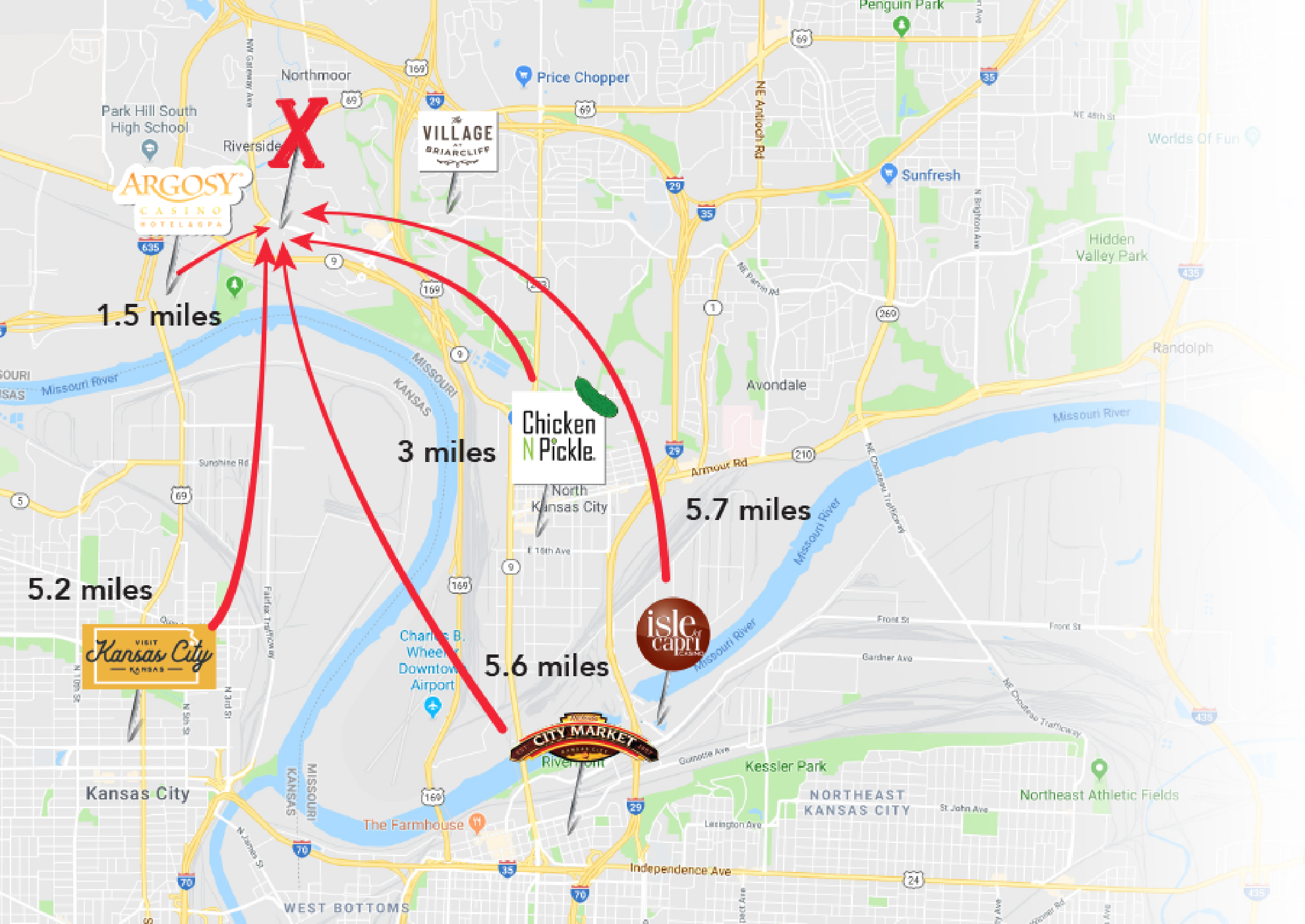 THE LARGEST LIQUOR & GROCERY STORE
Just 10 Minutes from Downtown & the River Market
Find everything you need and the best prices on liquor and groceries, plus a few surprises along the way.
Red X is as committed to our employees as we are serving the community. If you're looking for a job with great benefits and a family environment, join us. Apply online or pick up an application at the lottery counter.
THE GOD OF WINE SMILES UPON YOU
Shop the largest selection of liquor and domestic and imported wines in the Kansas City area. Discover a new favorite. Stock up on top shelf bottles at rock bottom prices. And, don't mind that gigantic statue. That's just Bacchus, the God of Wine.
Check the Events page for future wine & spirits tasting event dates.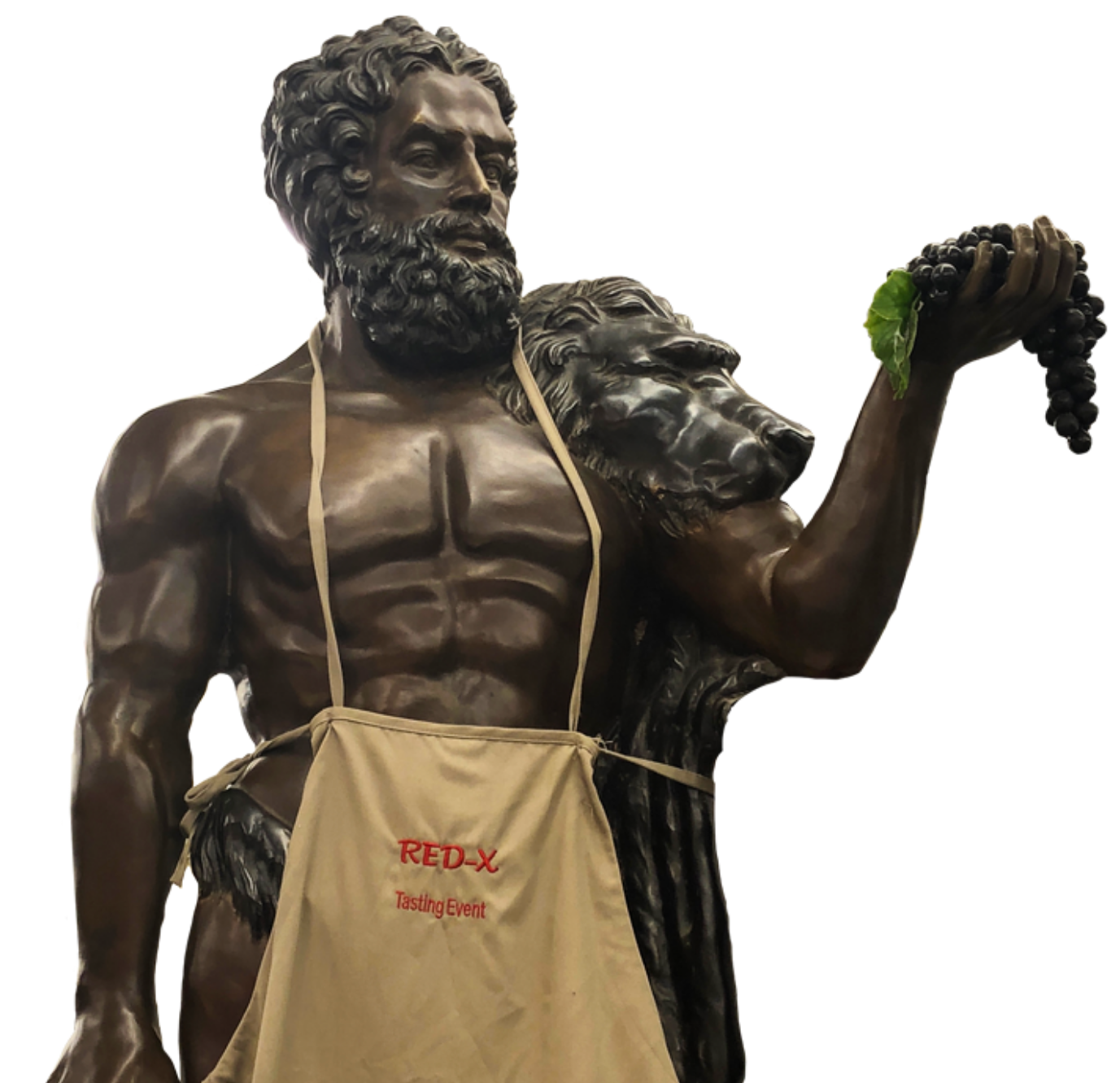 THE STORE TO EXPLORE &
DISCOVER FOR 70 YEARS
Three generations of Red X owners have welcomed customers with open arms. For 70 years, we've provided jobs for our family of employees and a place for your grandparents, parents, and you to get the value and service you deserve.

On Military Mondays, Senior Tuesdays and other days throughout the year, Red X is dedicated to those who serve our community, including the Riverside Police Department that supports Special Olympics.