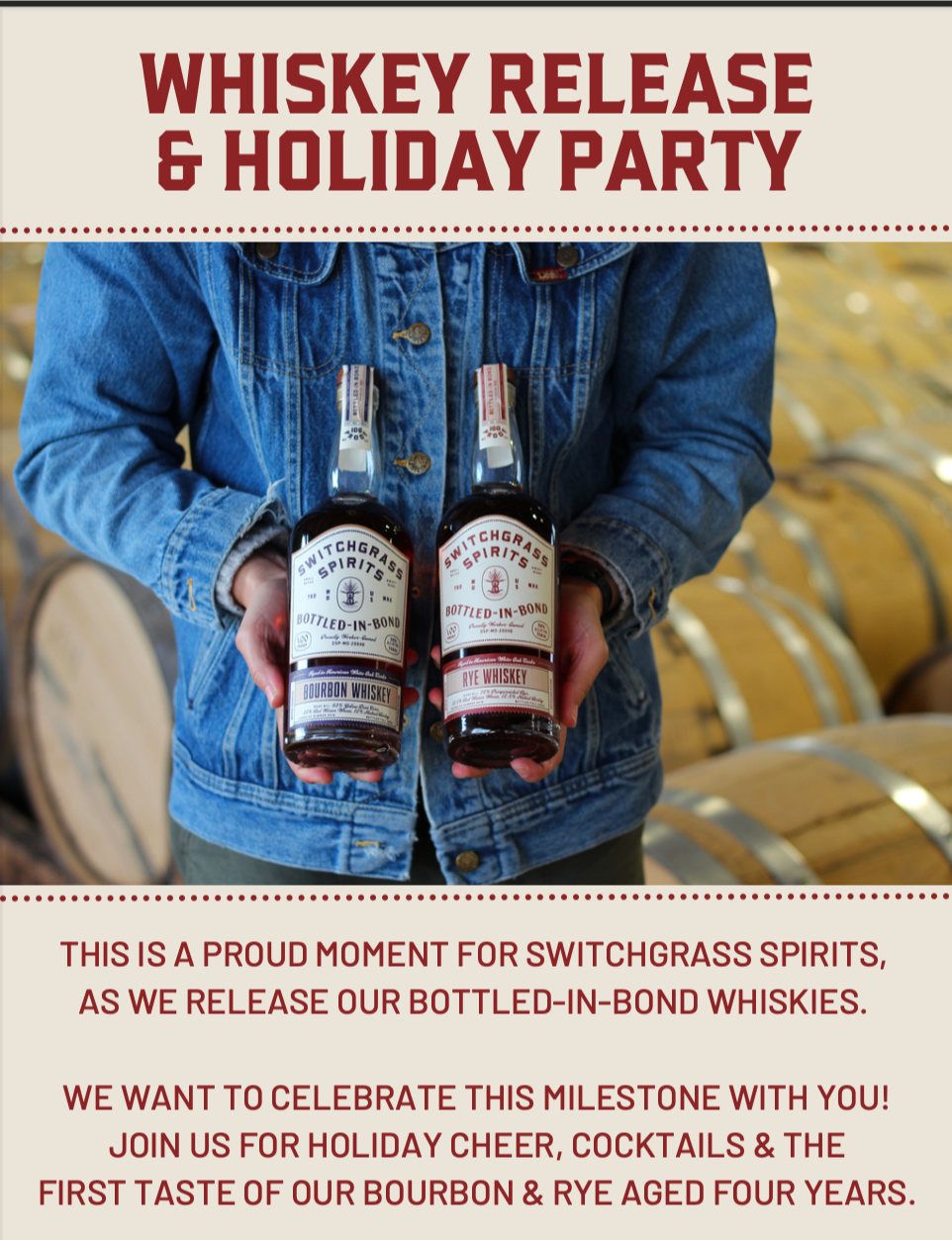 Switchgrass Spirits Bottled-In-Bond Whiskey Celebration
Friday, December 1st
5 PM - 7 PM
Switchgrass is launching a new Bottled-In-Bond Whiskey, and whiskey lovers are invited to the launch party to learn about the whiskey and enjoy samples.
This is a free event; seating is limited so claim your seat today!
---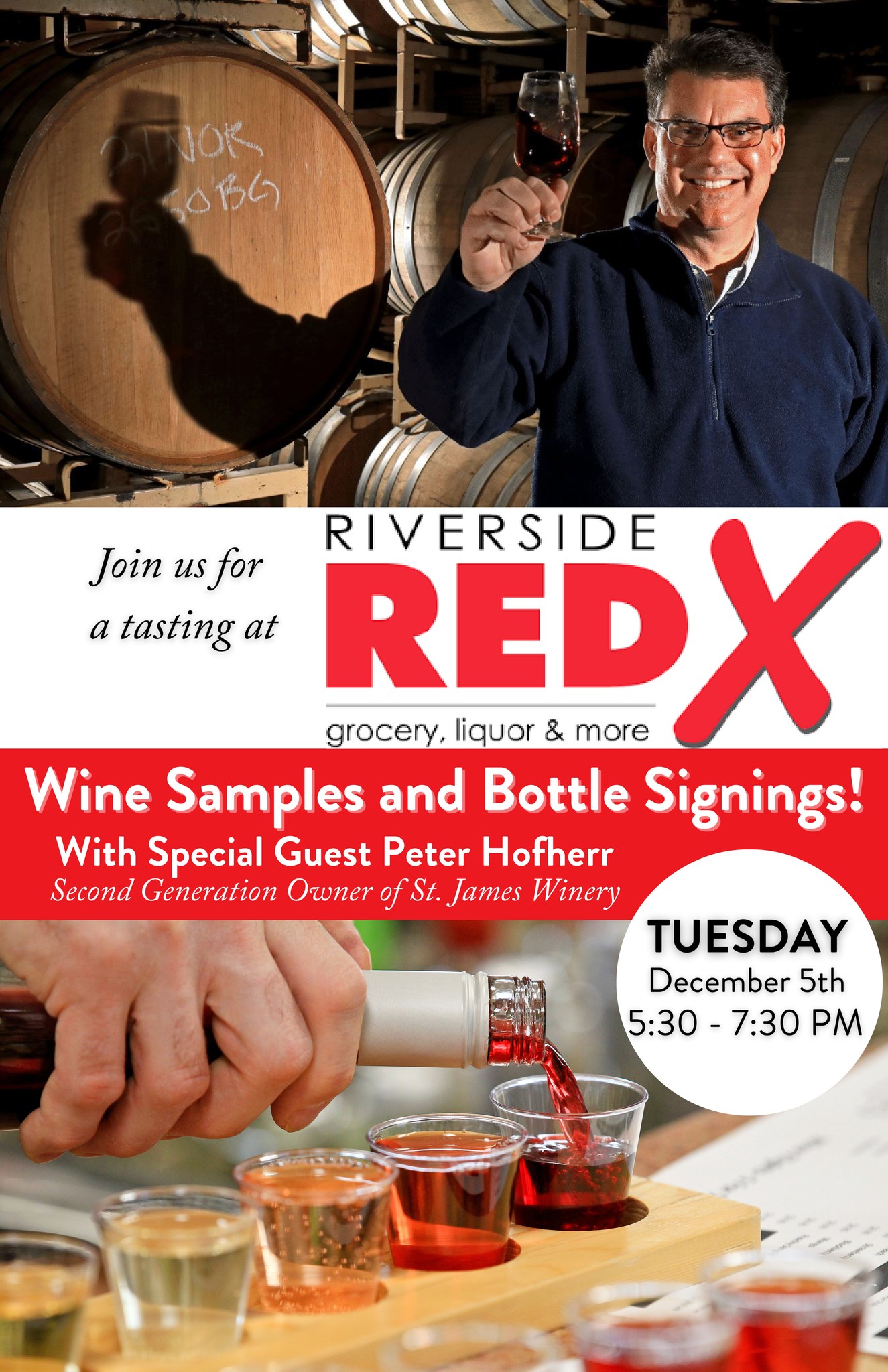 St James Tasting & Bottle Signing
Tuesday, December 5th
5:30 PM - 7:30 PM
Come on over for a fancy schmancy shindig! We're hosting a St. James wine tasting and a chance to meet the owner, Peter Hofherr, who'll be signing bottles too. It's going to be a grape-tastic celebration!
This event is free but seating is limited! Save your spot today
---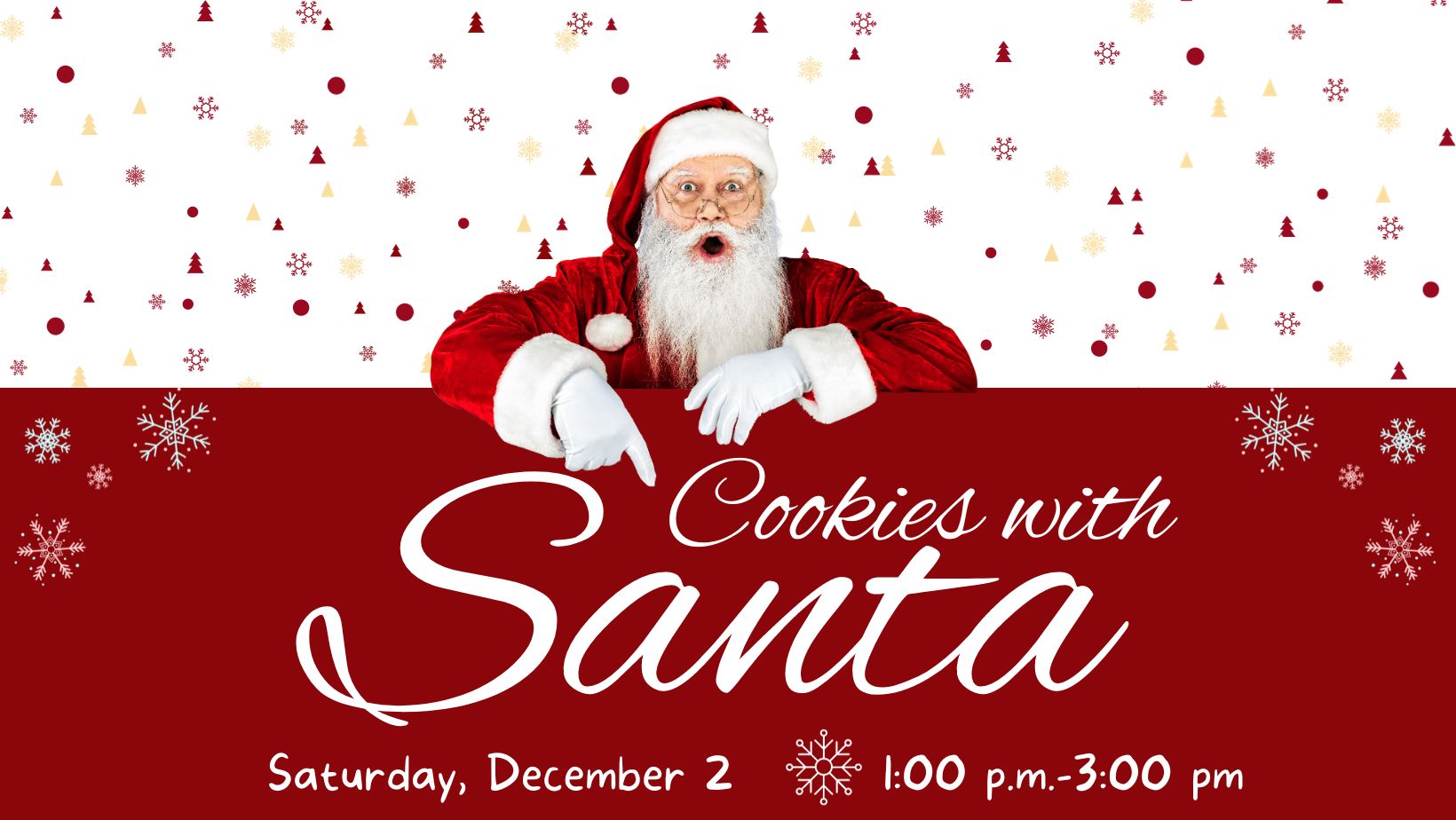 Cookie Decorating with Santa
Saturday, December 2nd
1 PM - 3 PM
Bring the kids to decorate cookies and meet Santa!
This is a free event! Don't forget the camera!
---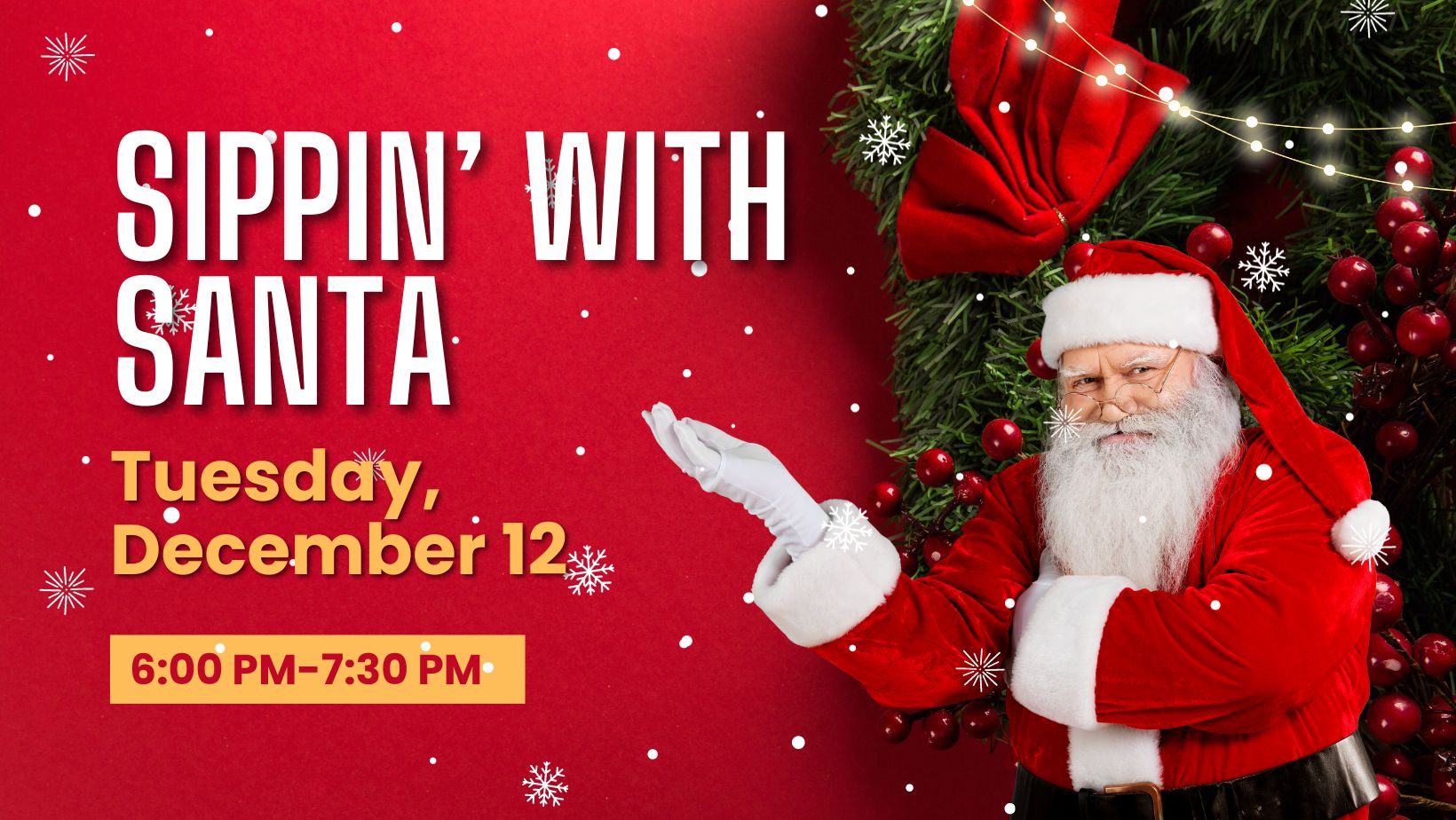 Sippin' with Santa-- Holiday Open House
Tuesday, December 12th
6 PM - 7:30 PM
Join us for a festive evening of Sippin' with Santa on Tuesday, December 12 from 6:00 p.m.-7:30 p.m.! Enjoy a store-wide liquor and food sampling, and don't miss your opportunity to get a picture with Santa & Mrs. Claus! It's a perfect way to kick off the holiday season!
This is an adult-only event, you must be 21+ to participate in liquor samplings and to see Santa. If your kids want to meet Santa bring them on December 2nd.
---

Sippin' with Santa-- Holiday Open House
Saturday, December 16th
8 AM - 10 AM
Stop in to see the Coca-Cola Christmas Caravan. The Coca-Cola Snow Globe will be here as well!
RECEIVE SUPER DEALS, SAVINGS AND SPECIAL PROMOTIONS.