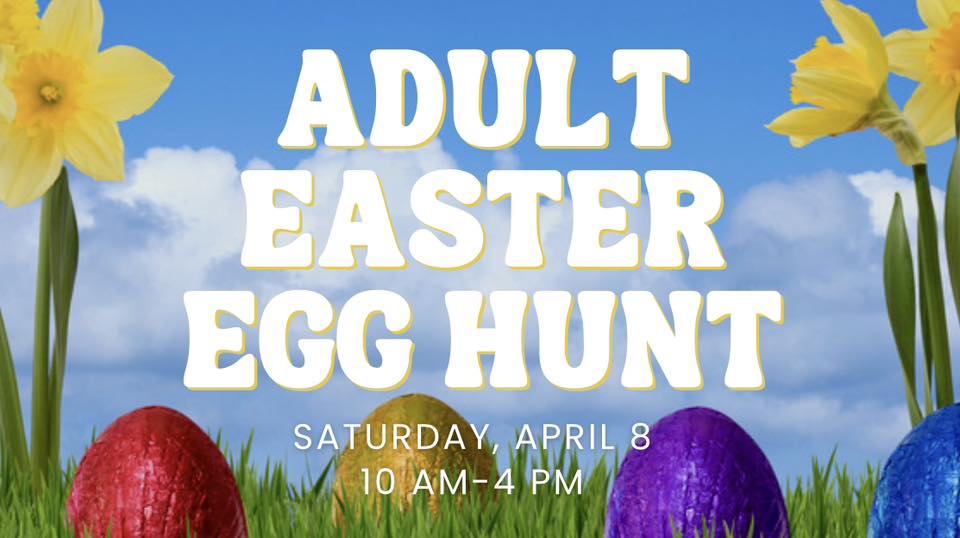 Adult Easter Egg Hunt
SATURDAY, APRIL 8, 2023
FROM 10 AM UNTIL ALL EGGS ARE DISCOVERED (OR 4PM)
Join the hunt! Lucky Easter eggs will be hidden throughout the store. Find the egg and open it to reveal your treat. Treats range prizes, candy, coupons and the opportunity to purchase limited bottles of bourbon. One egg can be found per adult.
Must be 21+ to win prizes and anything liquor related.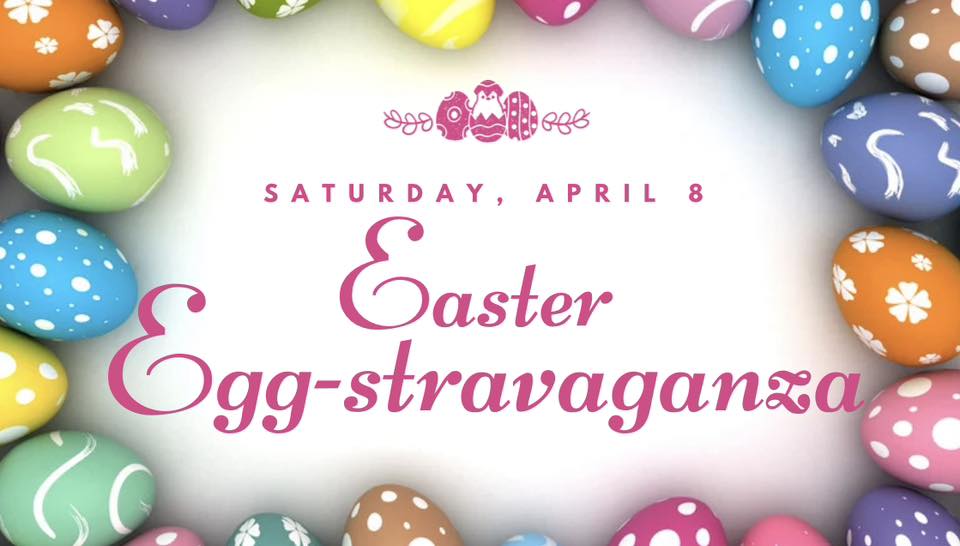 Easter Egg-stravaganza
SATURDAY, APRIL 8, 2023
10 AM - 12PM
Grab the kids and hop on over to Red X to meet the Easter Bunny and decorate Easter cookies.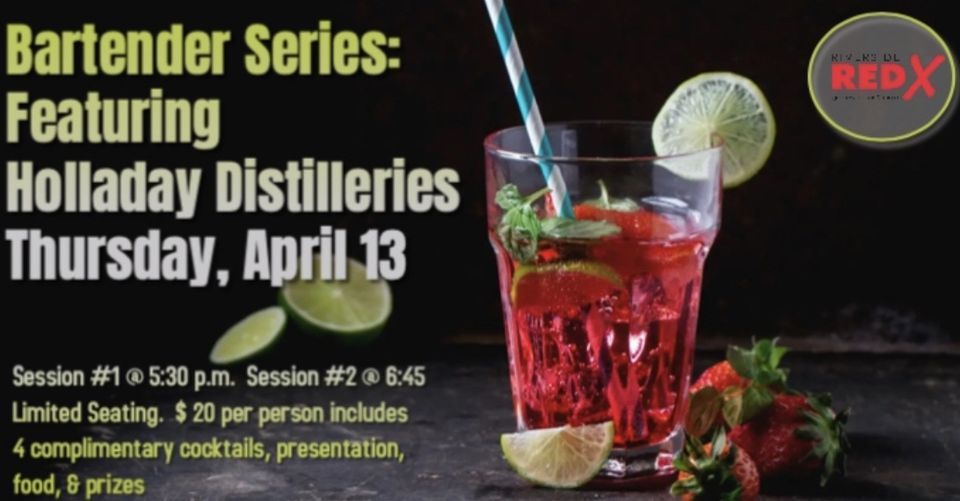 Red X Bartender Series: Featuring Holladay Distillery Session #2
THURSDAY, APRIL 13, 2023
6:45 PM
The second session of the Red X Bartender Series, features Holladay Distillery. Enjoy a short presentation and cocktails by guest hosts -
Matt Jacquinot- Holladay Distillery--Brand Ambassador and Mixologist,
Wyatt Bayless-- Holladay Distillery- Missouri State Manager
Two sessions:
Session #1 5:30 PM
Session #2 t 6:45 PM
Cost: $20 per person Event includes:
Presentation from Guest Hosts
4 Complimentary Cocktails
Food samplings
Prize Giveaways
Seating is limited. Tickets are required Purchase Ticket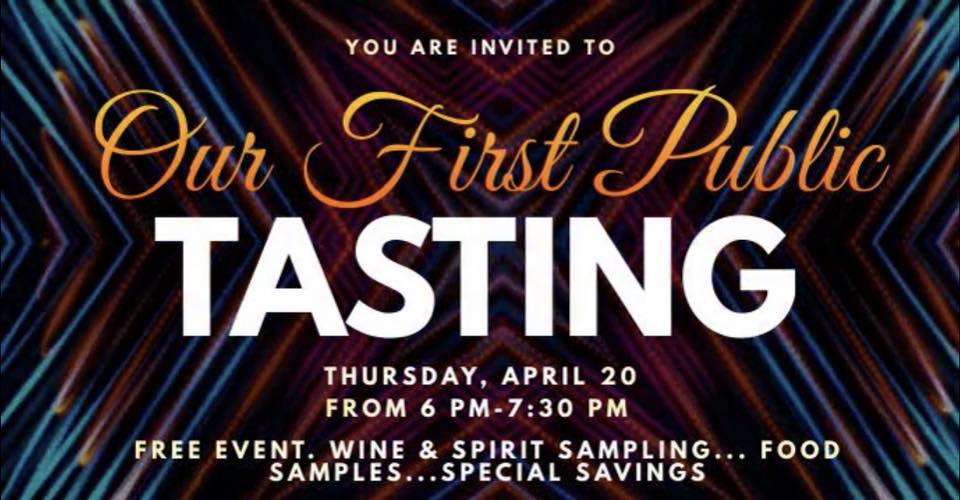 Public Wine Tasting
THURSDAY, APRIL 20, 2023
6 PM – 7:30 PM
We're excited to host our first public wine tasting in the new store. Join us for a free night of sampling throughout the store. We will have wine, spirit, and food samplings. Everyone 21+ is welcome to join this free event. No reservations required.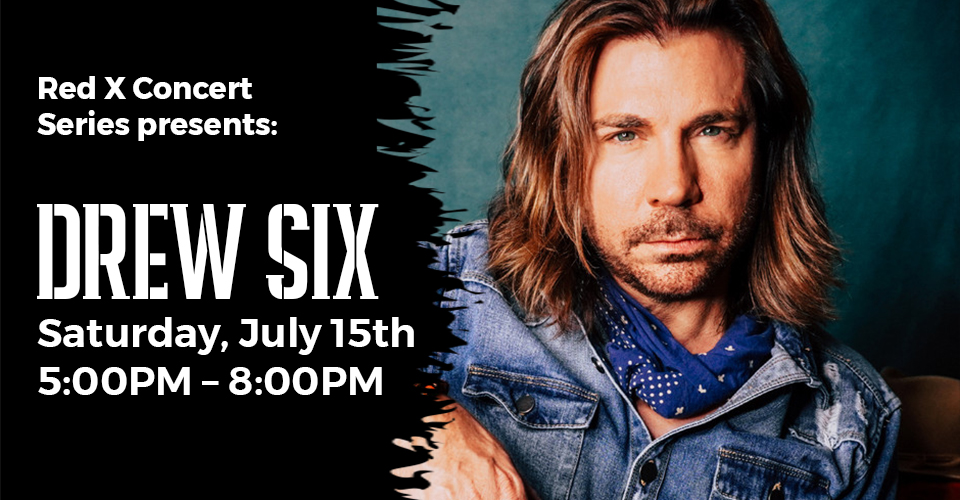 Red X Concert Series featuring Drew Six
Saturday, July 15th
5 PM - 8 PM
Kick back on the Red X patio with an adult bev from the Filling Station while you enjoy the music of Drew Six.  A local singer-songwriter and heartland country-rocker, Drew is a natural front man. His high energy stage presence has earned him opening spots with such notable acts as Luke Bryan, Dan + Shay, Maroon 5, Thomas Rhett, Backstreet Boys, Darius Rucker, and Gary Allan.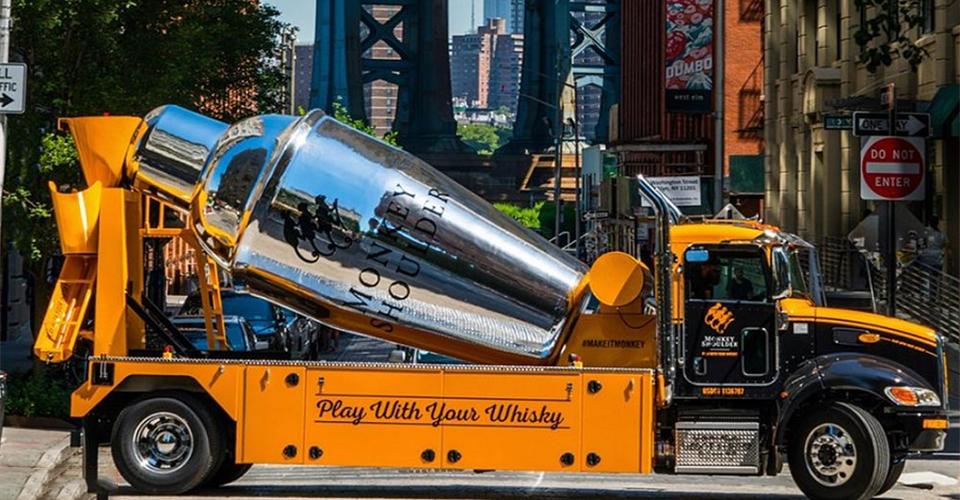 Monkey Shoulder Monkey Mixer
Saturday, August 19th
11 AM - 2 PM
It's all monkey business when the Monkey Shoulder brings the Monkey Mixer to Red X.
The Monkey Mixer, can hold up to 2,400 gallons of liquid, resembles a cement truck, complete with a rotating cocktail shaker.
Fun facts about the "Mixer:
can hold the equivalent of 123,000 bottles of Monkey Shoulder
is over 27 feet long, 13 feet tall and 8 feet wide
is powered by a 5000 watt Cummins Onan diesel commercial generator
has a killer sound system
RECEIVE SUPER DEALS, SAVINGS AND SPECIAL PROMOTIONS.